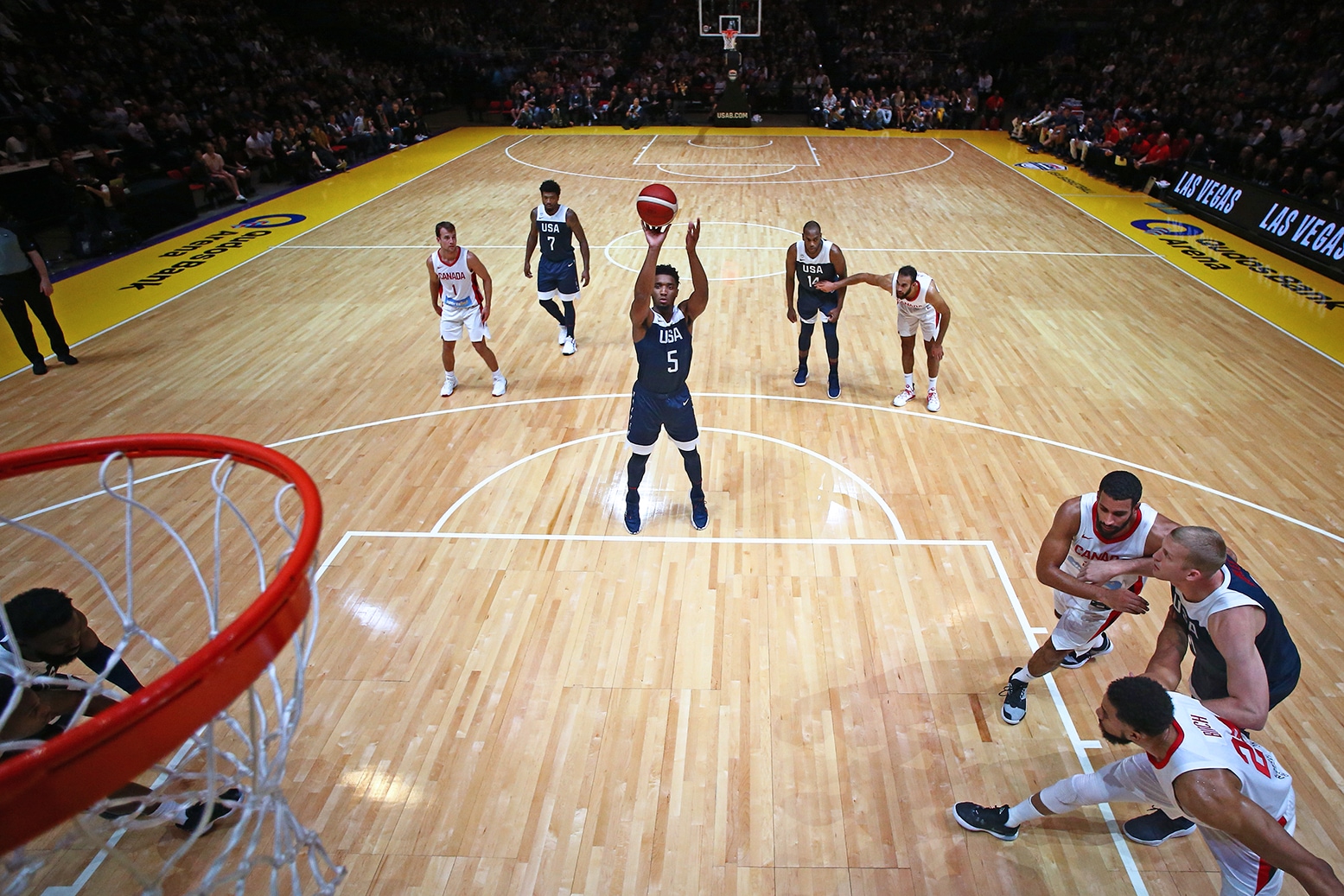 JOIN THE CHARITY STRIPE MONTHLY GIVING PROGRAM
WHO PARTICIPATES IN THE CHARITY STRIPE?
People from all walks of life who believe basketball can change lives join the Charity Stripe to provide flexible, predictable funding twelve months of the year. Their dedicated support helps grow community-level USA Basketball programs that empower youth, champion women, and promote social responsibility.
Already a member? Login to the All-Access Online Portal.


Get exclusive special content and offers in our All-Access Online Portal. Benefits of the portal include access to behind the scenes content, special experiences, virtual town halls, and opportunities to connect with fellow Charity Stripe members.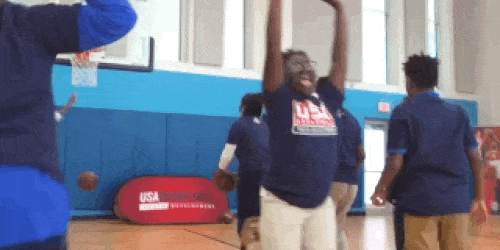 Expand USA Basketball Programs that make social change possible: nurturing young athletes in underserved communities, championing women on the court and in their careers, and elevating BIPOC young professionals (Black, Indigenous, and people of color).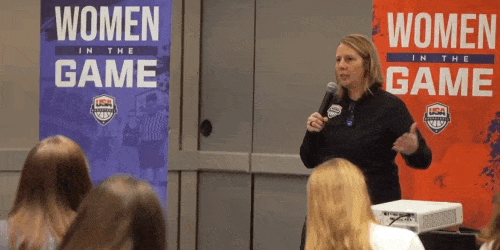 Enable the Foundation to invest in strategic initiatives that teach leadership, coaching, and life skills because what happens on the court doesn't stay on the court, and leaders in basketball make more resilient, inclusive communities.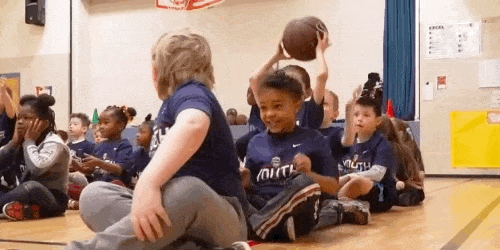 Change lives and make a lasting positive impact through the benefits of basketball — confidence, teamwork, cooperation, and perseverance.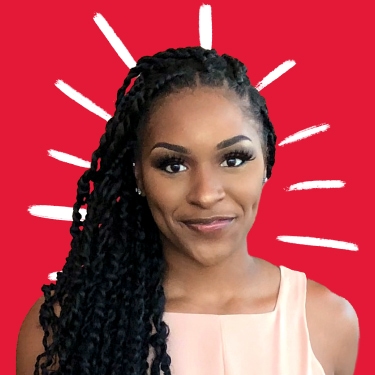 Eleana Daniels
Florida A&M University (M.A. in Sports Management), Torch Leadership in Sport Mentee
"I wouldn't be who I am today without basketball. It has made me who I am today. It has tremendously impacted me. I definitely apply everything I've learned in the sport in my personal and professional life."
READY TO JOIN CHARITY STRIPE?
Yes, I want to donate monthly!
THANK YOU FOR FUNDING USA BASKETBALL COMMUNITY-LEVEL PROGRAMS SUCH AS:
Introductory basketball camps in public schools in underserved communities
Advanced skill camps for middle school athletes across the country
Coach academies that ensure a gold standard for safety and ethics at every level
Mentorship opportunities for college students of color in sports administration Grants for attendees to go to the Women in the Game Conference and learn from female executives in the sports industry
And so much more!
Formed in 2019, the USA Basketball Foundation harnesses the power, influence and global reach of USA Basketball to advance society through a lifetime commitment to communities, players, families, coaches and fans.
Our key areas of focus are:
1. Championing women
2. Empowering youth
3. Promoting social responsibility
Your monthly donation enables the Foundation to plan for strategic investments in each of these programmatic areas, allowing us to innovate and expand in areas where we can have the most influence on and off the court.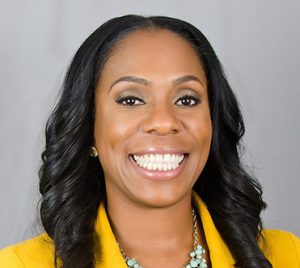 Jennifer Lynne Williams
Chief Development Officer
USA Basketball Foundation
---
CHARITY STRIPE FOUNDING MEMBERS
Charlie Huebner; Jeff Kragel; Ben Scheffler; Darren Hall; Sherese Parker; Daran Adams; Christine Plonsky; Riley Huebner; Madison Huebner; Mark Berryman; Korey Coon; Charles Flanagain; Steve Lester; Jeff Cherniss; Derek DeNero; Lisa Berryman; Shanette Buford-Brazzell; Clayton Somers