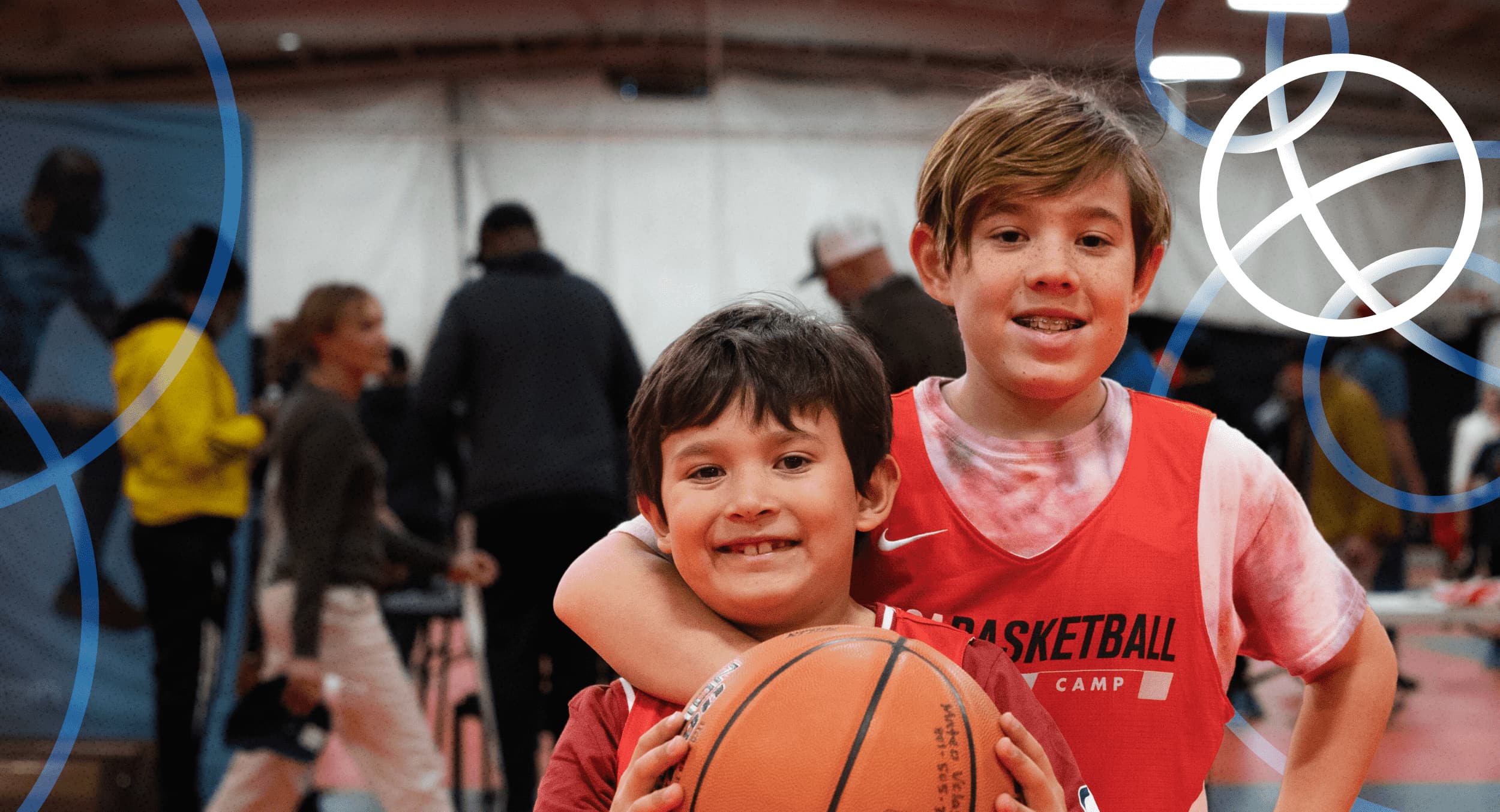 Develop Champions in Every Community
Help USA Basketball reach more communities with opportunities in sport.
Donate Now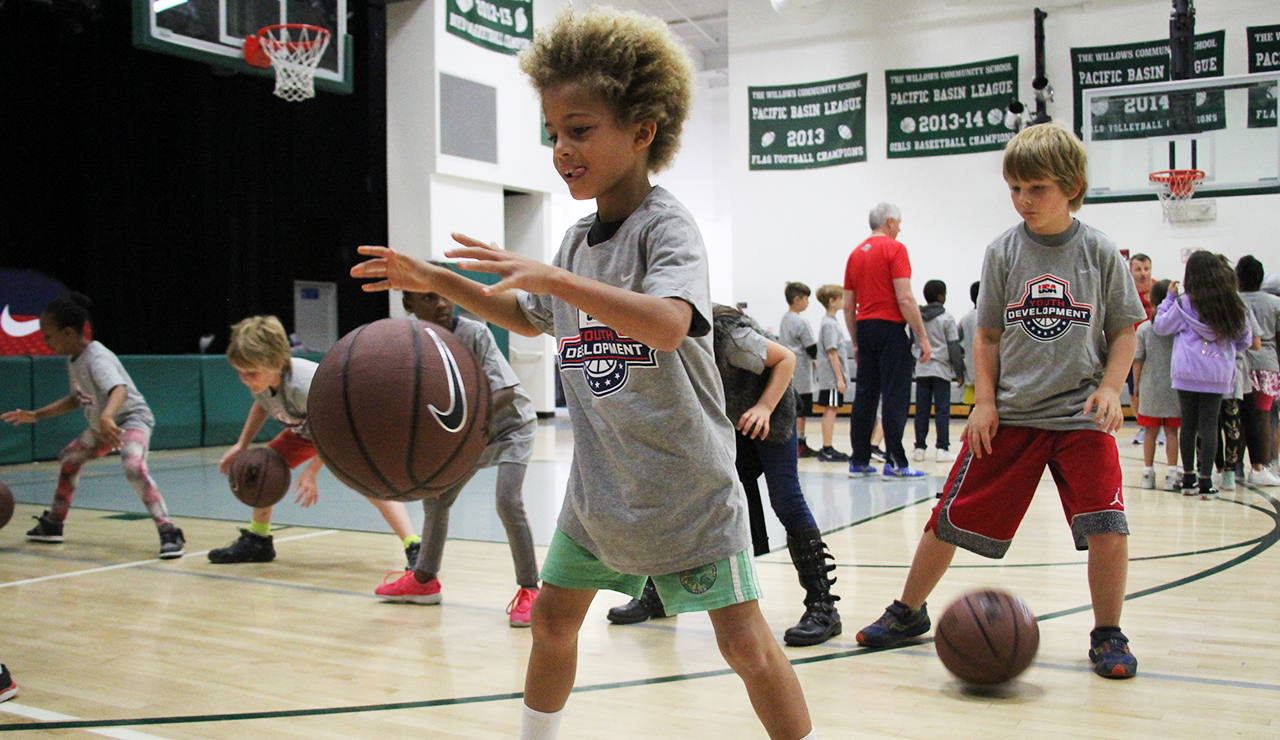 KEEP GROWING THE GAME
As you set goals and aspirations for the new year, why not add "Growing the Game" to your list? Invest in basketball programs for youth, women, and minorities in 2023.
Donate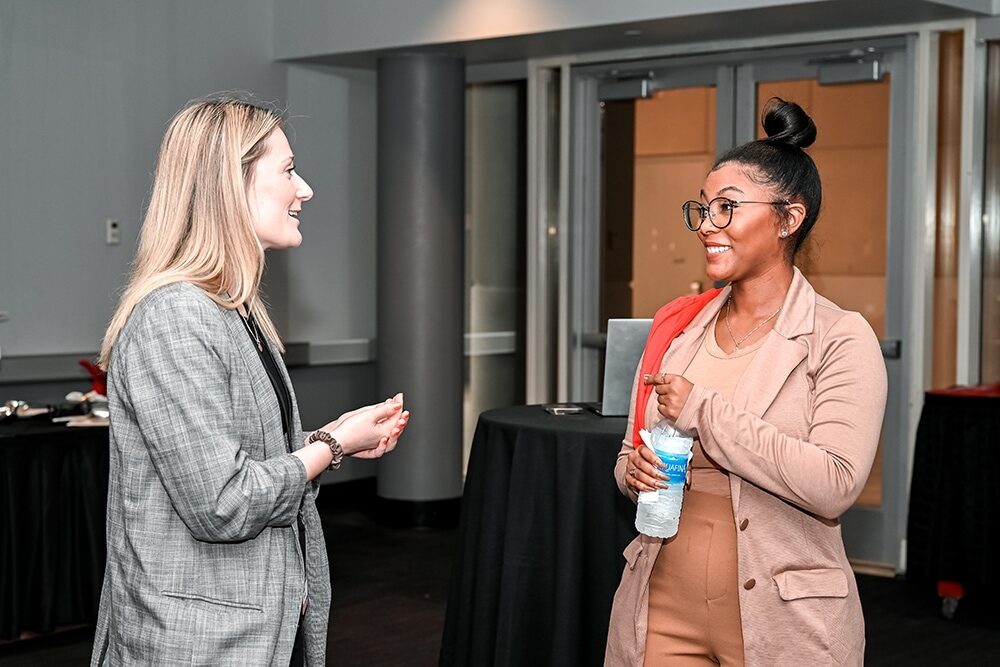 ATTEND THE WOMEN IN THE GAME CONFERENCE
An incredible opportunity for women looking to grow their confidence, leadership skills, and professionalism in the sports industry.
Learn More
Our Mission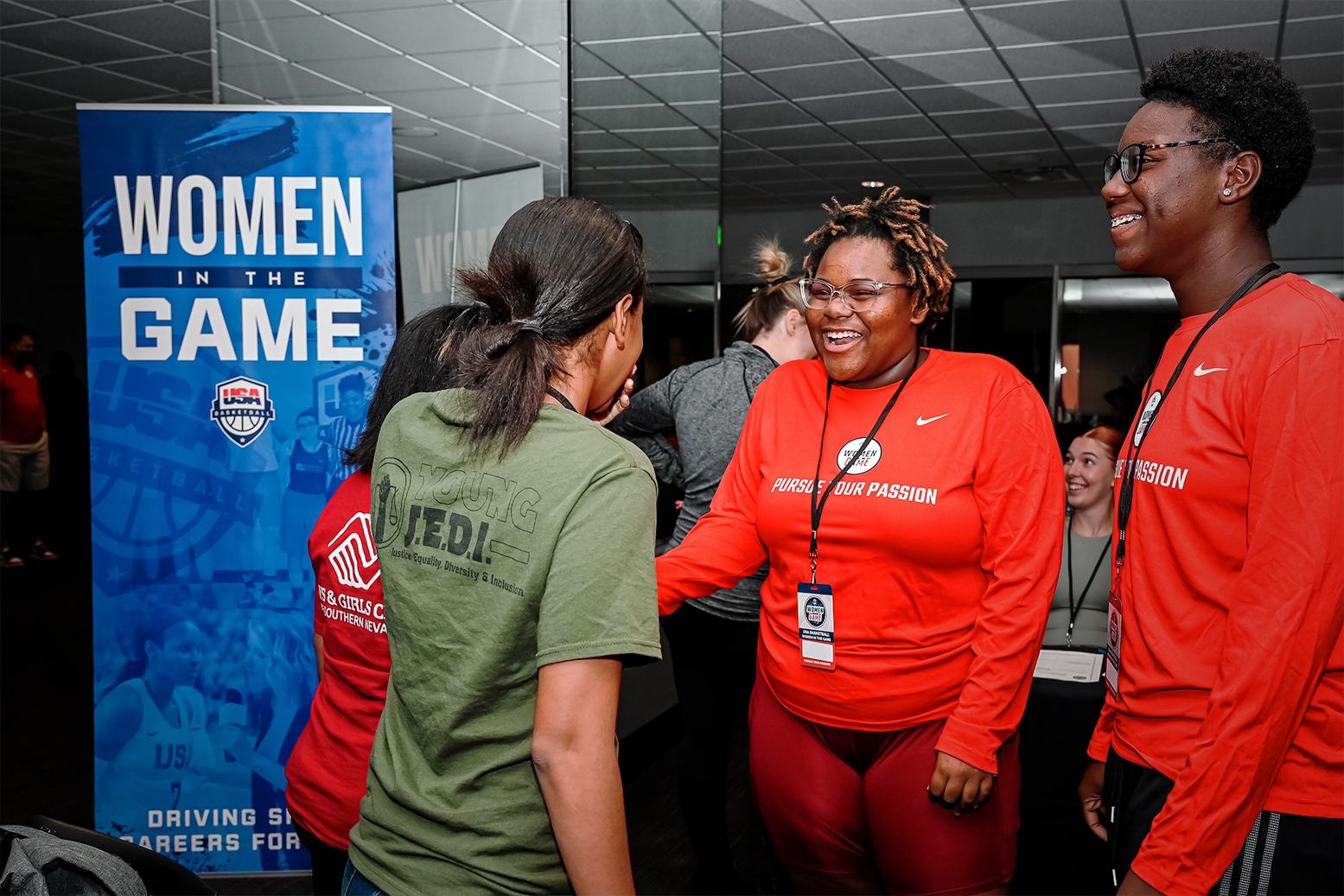 1. Championing Women
Building leaders on the court, atop podiums, across organizations and in your community.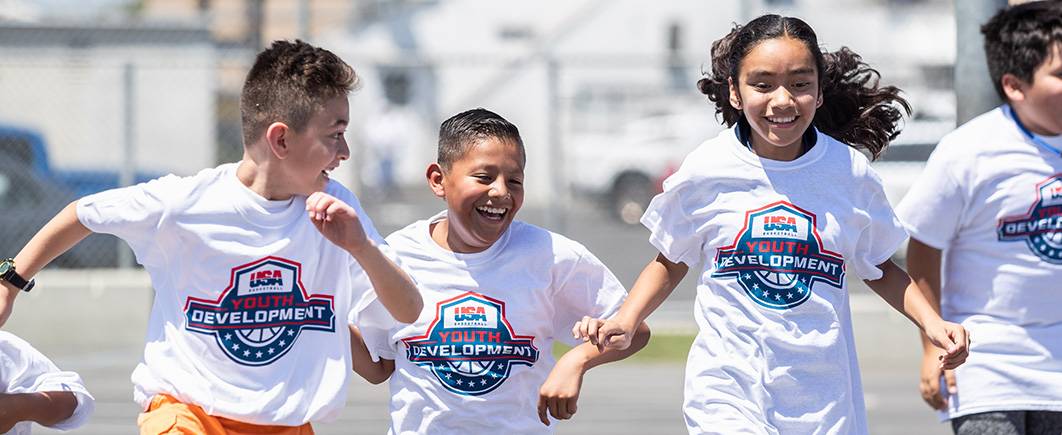 2. Empowering Youth
Creating opportunities, building resilience and redefining possibilities to help youth reach their full potential.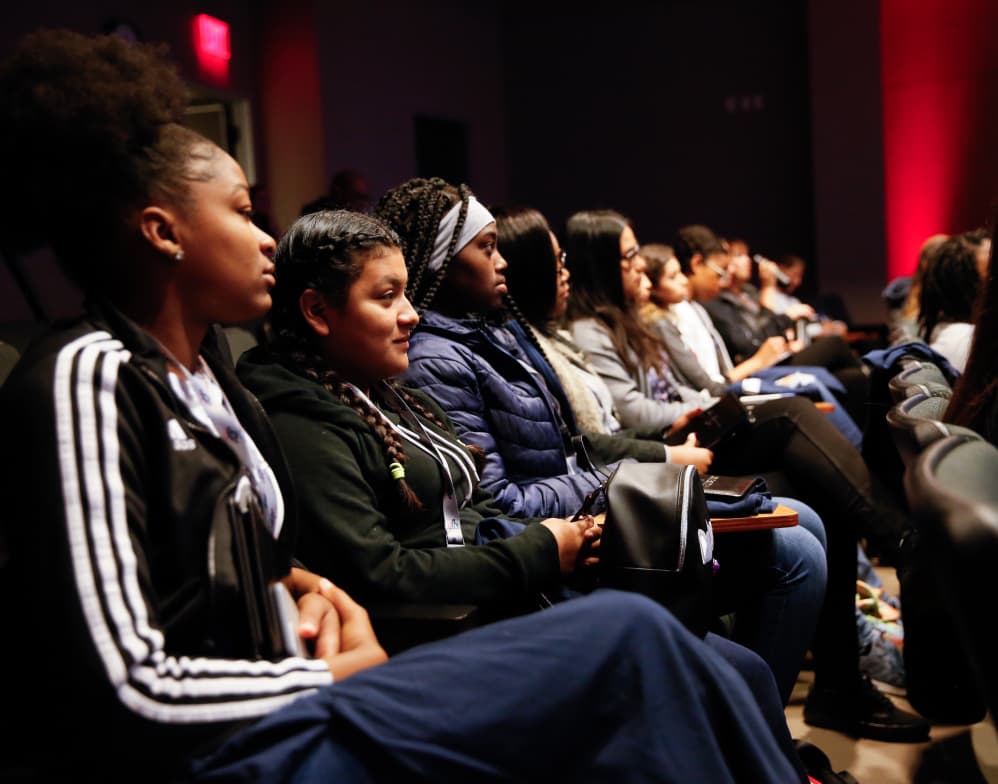 3. Promoting Social Responsibility
Bringing people together through basketball to drive meaningful dialogue and progress.
GROW THE GAME
Open doors for young athletes to recover from pandemic-era stress, grow the game for women and minorities by giving young professionals mentorship opportunities, and expand access to the benefits of basketball for every community.
PSST! We're now accepting cryptocurrency. Learn more.
FOUNDATION LEADERSHIP
Formed in 2019, the USA Basketball Foundation is a 509(a)3 supporting organization founded to conduct programming and generate support for USA Basketball, a nonprofit organization and the National Governing Body for men's and women's basketball in the United States.
Learn More
SUBSCRIBE
Sign up to learn how you can support the work of the USA Basketball Foundation, receive updates on our programs, and get opportunities to win exclusive merchandise signed by your favorite athletes!