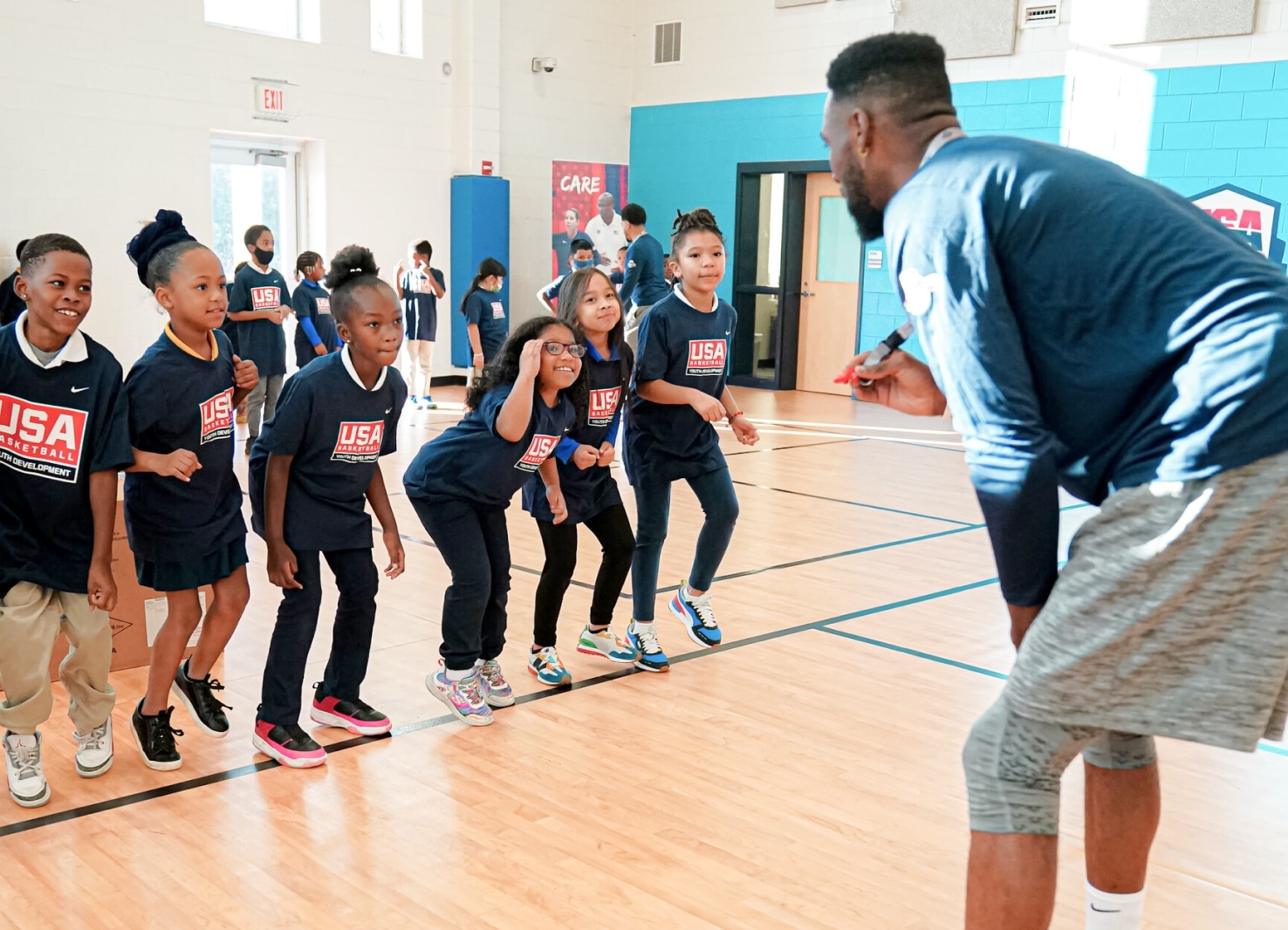 GIVING CRYPTO IS A SLAM DUNK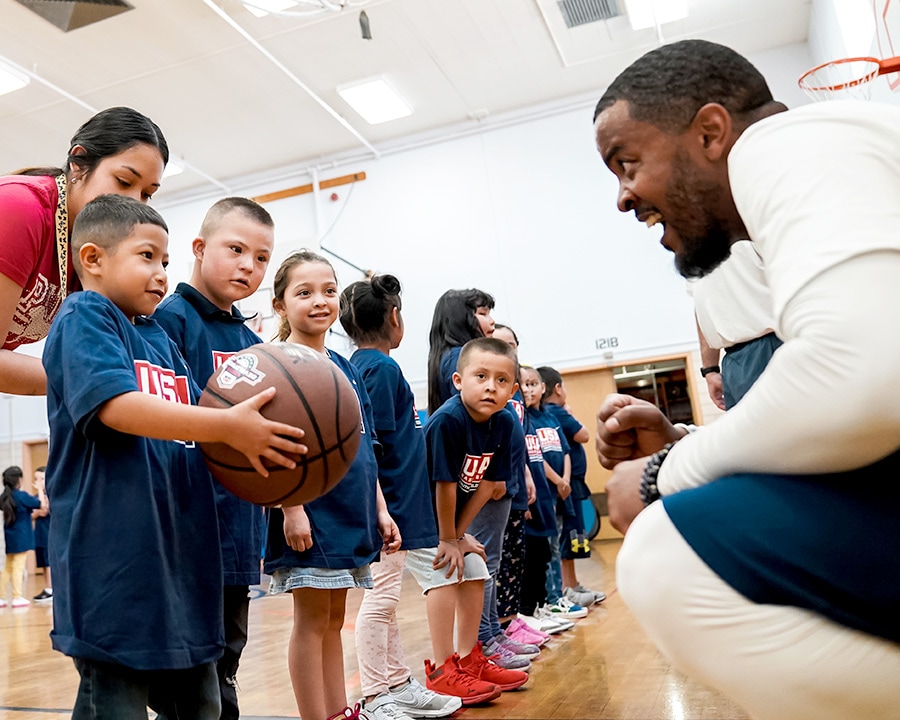 Cryptocurrency A TAX-SMART WAY TO GROW THE GAME YOU LOVE
When you donate cryptocurrency to the USA Basketball Foundation, your gift is exempt from capital gains taxes, and you can deduct the amount from your gross income. For more information, please consult your financial advisor.
Invest in the USA Basketball Foundation to: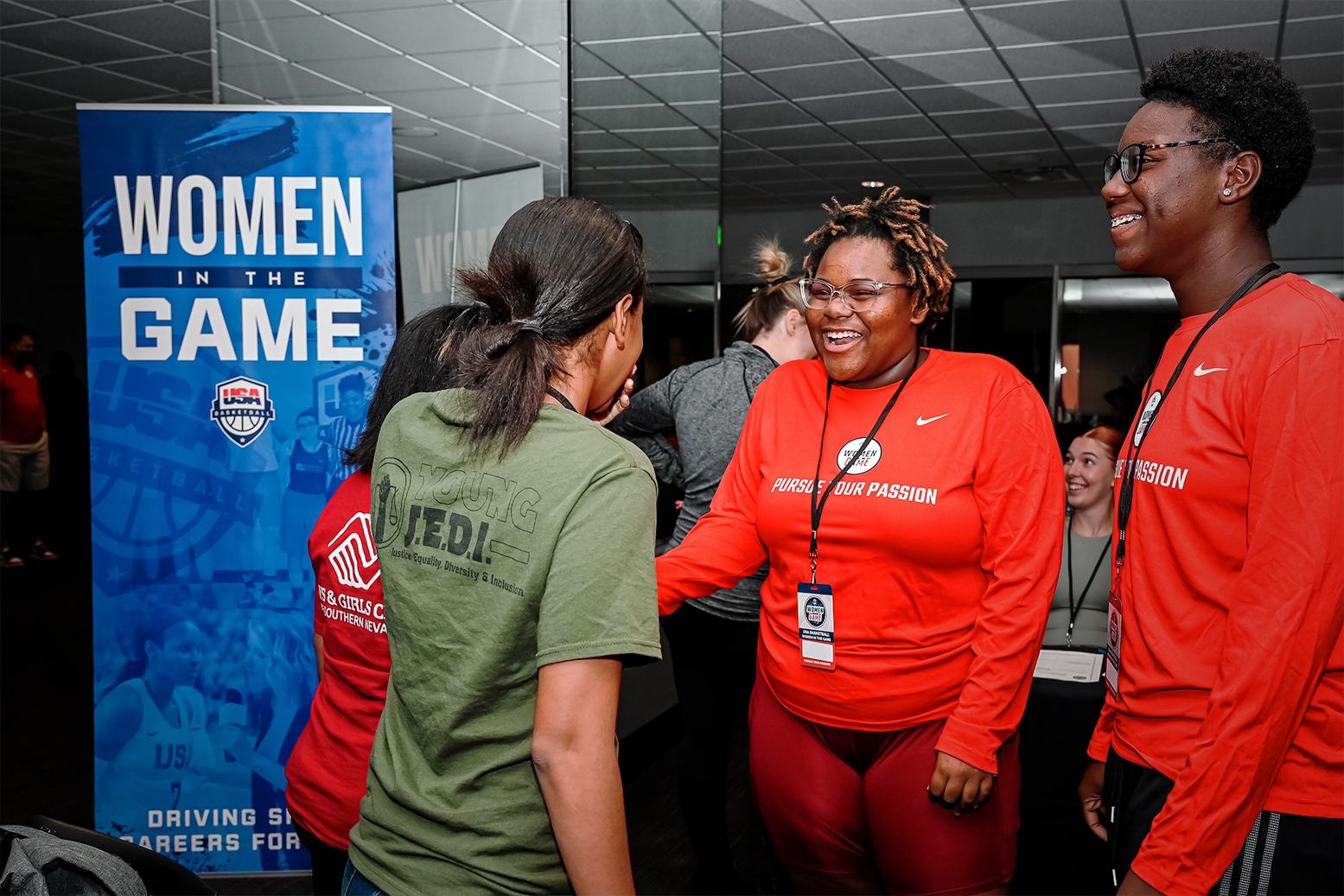 Champion Women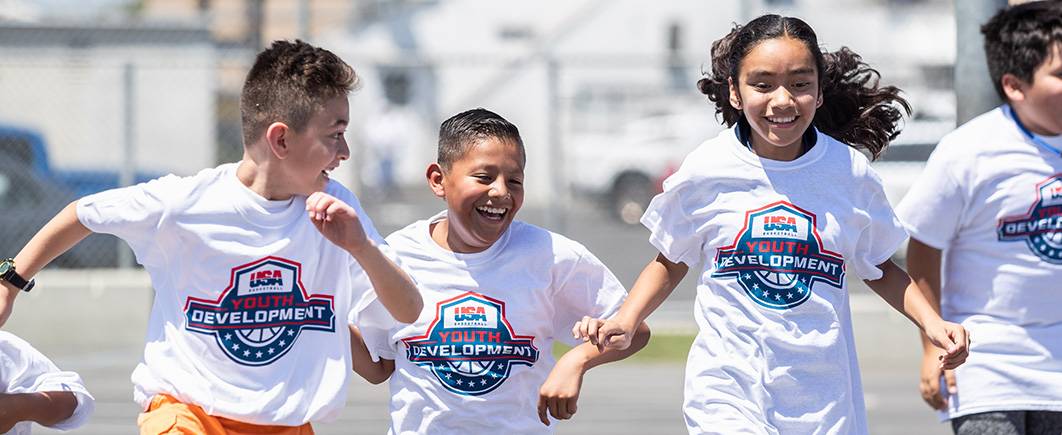 Empower Young Athletes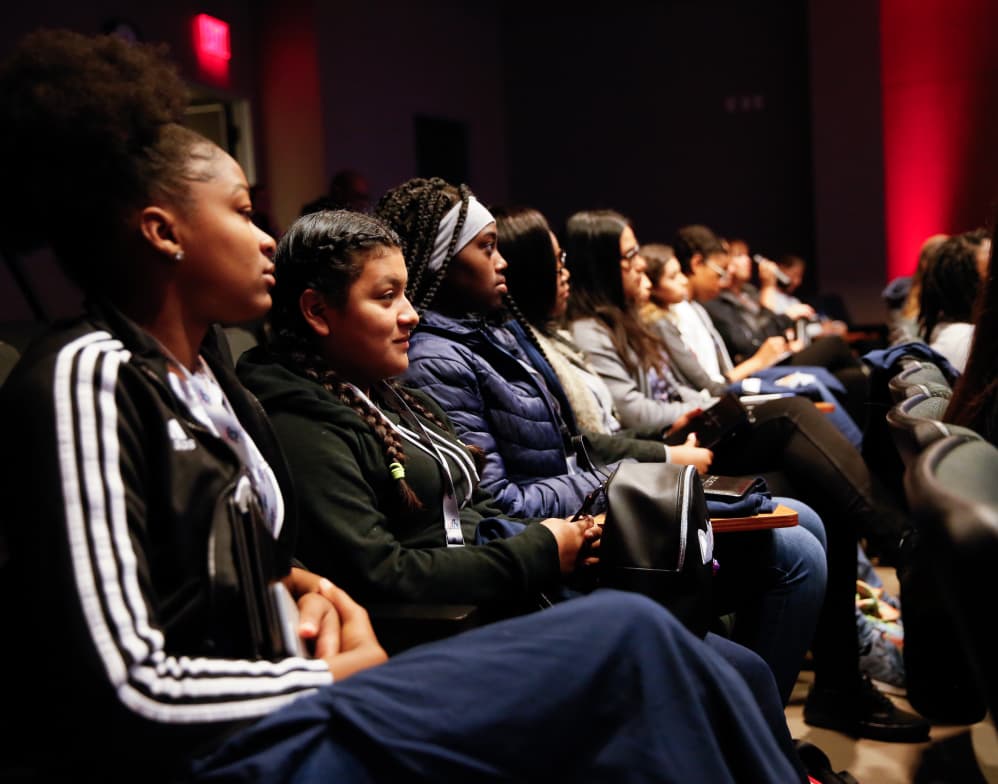 Promote Social Responsibility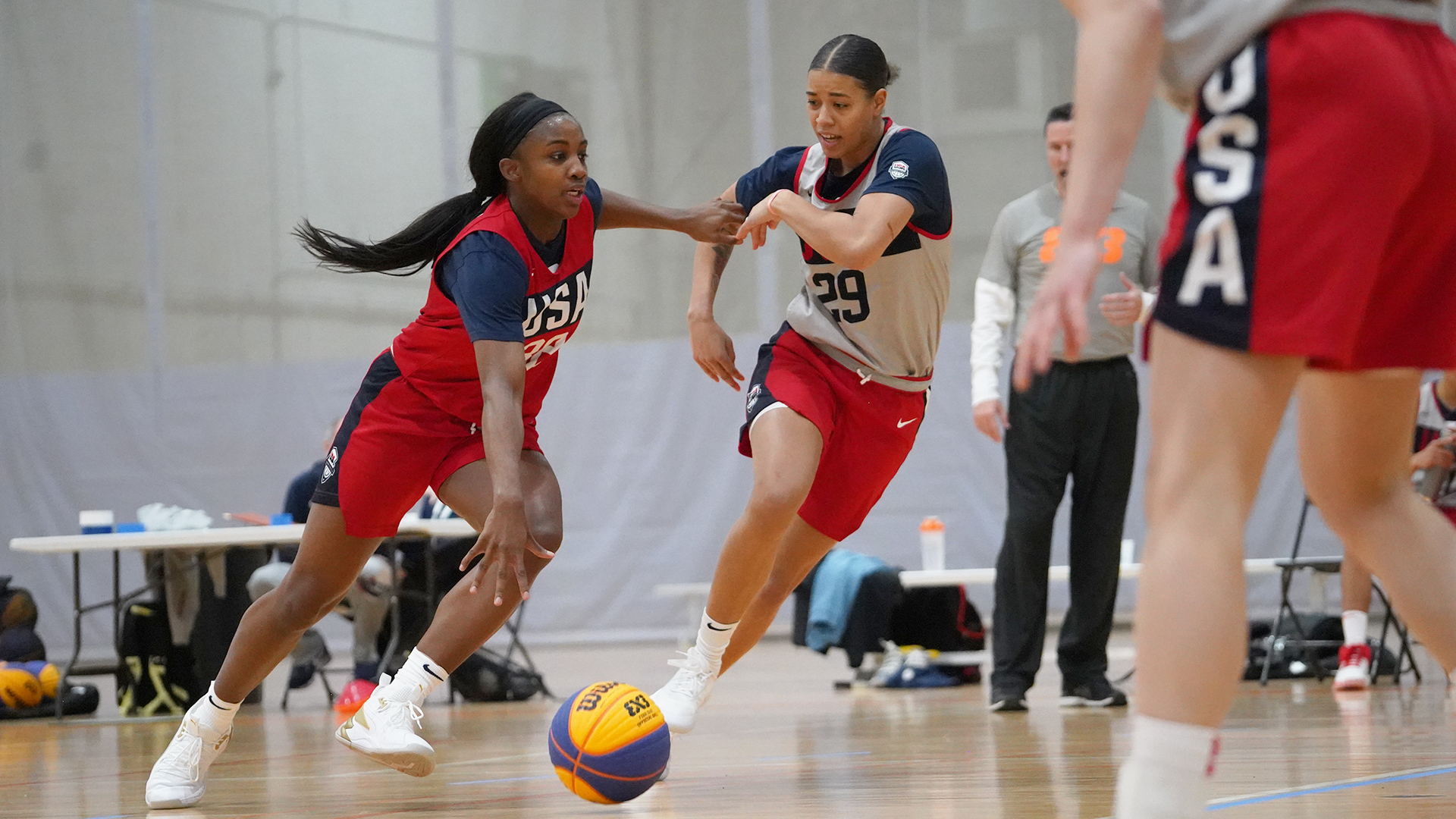 Grow USA Basketball Programs
Donate Crypto Today
"We get asked to donate to a lot of things, and it's difficult to know if our money is being used well. I never think about that with USA Basketball; the outcomes of our donations are always clear, the opportunities for young people are so massive, and I know our contributions are being used really intentionally."
-Cara Scheffler, Donor
USA Basketball Foundation is a registered 501(c)3 Nonprofit Organization.