HELP US REACH MORE COMMUNITIES WITH OPPORTUNITIES IN SPORT.
Basketball asks us to bring our best selves to our competitors, teammates, families, and neighbors. That's why we believe basketball can help build resilient communities — and why we're committed to keep growing the game.
When you support the USA Basketball Foundation, you invest in USA Basketball programming that grows the game beyond the court, so that leaders are mentored in every community, and equity is not only an aspiration, but the standard rules of the game.
Donate to the USA Basketball Foundation to grow the game of basketball, uplift young athletes, champion women, mentor minority leaders, and make the world a more resilient, equitable place.
Your Impact
Your gift will support initiatives like the Torch Leadership in Sport Mentoring Program to provide mentorship opportunities with USA Basketball to accelerate career development for students of color in Sports Administration. This is just one way your donation helps grow the game.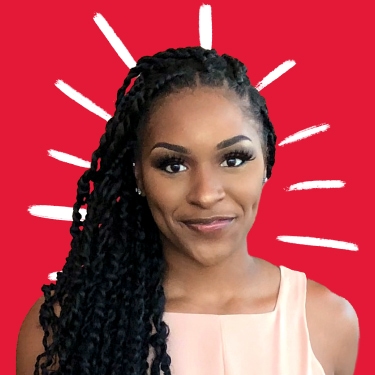 MENTEE
"Minorities deserve even playing fields; we are just as passionate about sports and helping others as everyone else. Invest in us and you will see a return on your investment."
– Eleana Daniels, Florida A&M University (M.S. in Sports Management), Torch Leadership in Sport Mentee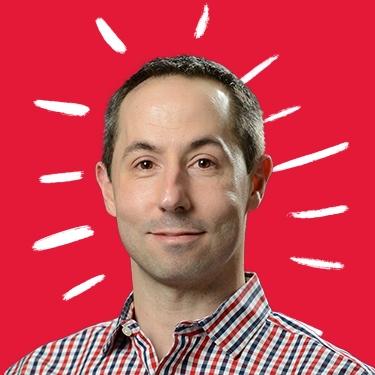 MENTOR
"There are 65 million people who play basketball in the USA. We have a bigger potential to make an impact in basketball than any other team sport. These young people may become professional athletes, but most of them are going to be the people playing in recreational leagues, coaching future young athletes, and the parents of young athletes. The skills we teach them through basketball can make a lifelong impact."
– Jay Demmings, USA Basketball Youth & Sport Development Division Director, Torch Mentor to Eleana Daniels