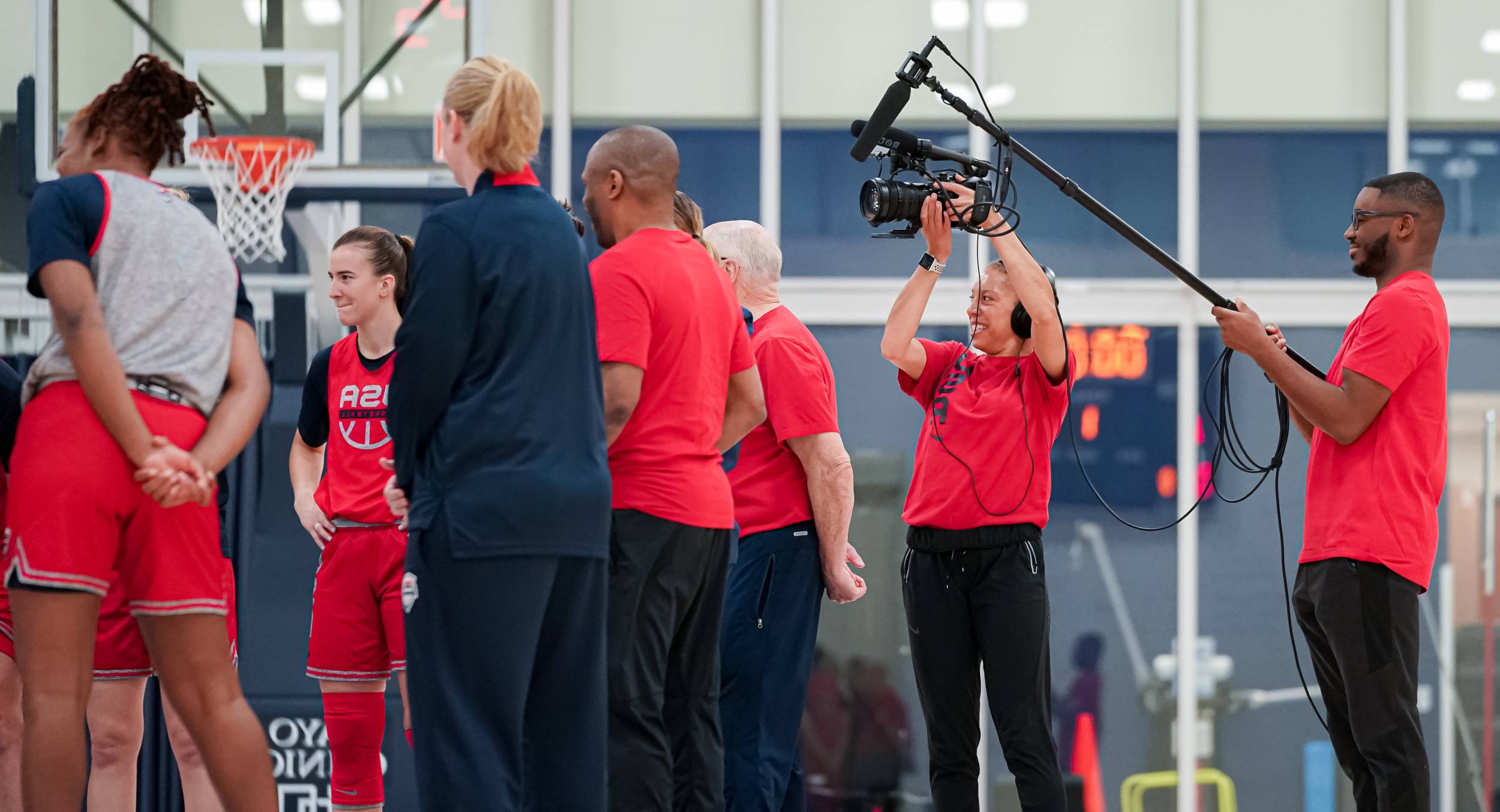 Torch Leadership in Sport Mentoring Program
Igniting a flame in the hearts of BIPOC (Black, Indigenous, and people of color) students who seek opportunities to affect change by working in sports.
EMPOWERING THE NEXT GENERATION
At the USA Basketball Foundation, we know that what happens on the court doesn't stay on the court, and great leadership in basketball translates to stronger, more inclusive communities. That's why we have such great potential to affect social change. The Torch Leadership in Sport Mentoring Program puts this belief into practice by empowering the next generation of impactful leaders of color in sports administration.
Introducing the 2023-2024 Cohort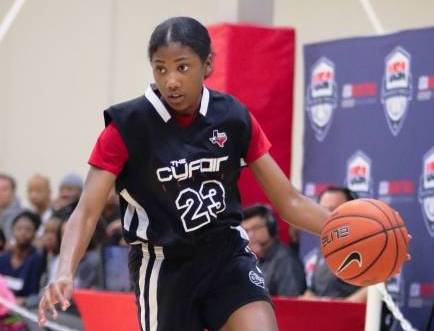 About Torch
The Torch Leadership in Sport Mentoring Program provides annual opportunities for a select number of ambitious students at Historically Black Colleges or Universities (HBCUs), Hispanic-serving institutions, and Asian American Native American Pacific Islander-serving institutions (AANAPISIs) to experience career development and mentorship for the duration of an academic year.
The program includes activities to introduce fellows to executive leaders at USA Basketball and provides one-on-one mentoring from senior staff. Fellows are required to be present for a monthly touch base with their mentor and attend one in-person meeting.
Qualifications
Minimum GPA of 3.0
Junior, senior or graduate level standing at an HBCU, Hispanic-serving institution or AANAPISI
Resume
Cover Letter
Letter of recommendation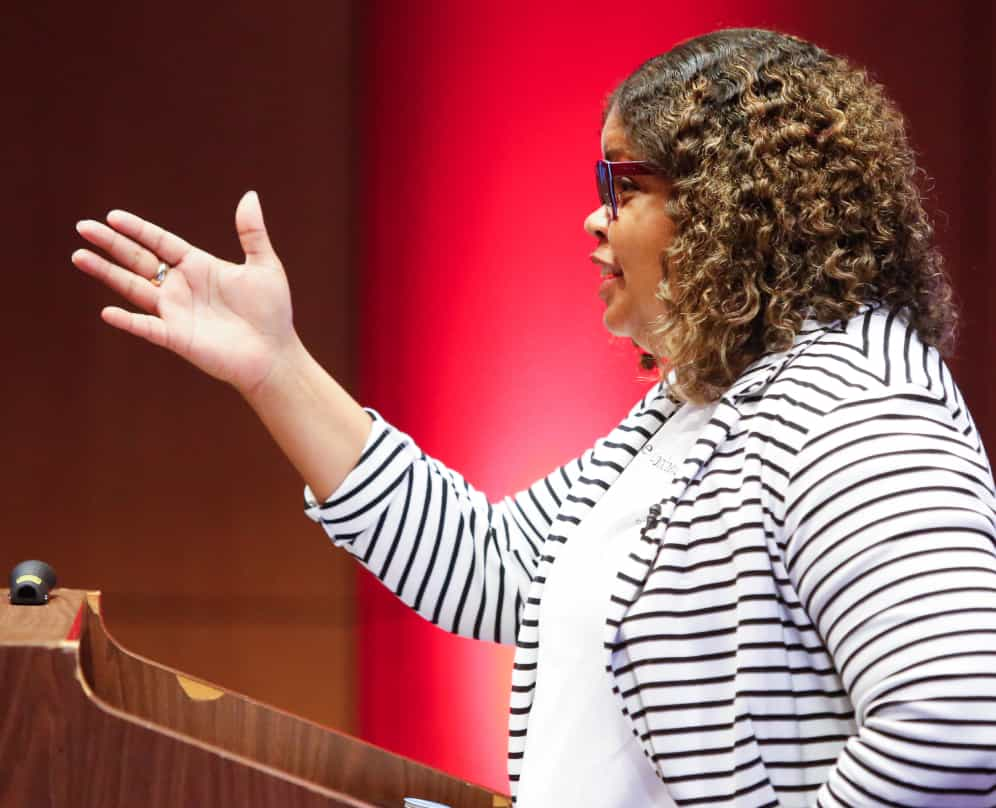 FAQ
Does it cost anything to apply and/or participate?
No. This is a fully funded opportunity.
What about traveling for the in-person event?
All travel expenses will be covered.
Will I get paid?
No. This is an unpaid mentorship program that you can feature on your resume as an example of your rigor, ambition, and leadership skills. University course credit is offered where applicable.
What should I include in my cover letter?
Share a bit about you, your aspirations, and why you want to be part of the next Torch cohort. Help us understand why you're a great fit for this opportunity!
Can I also participate in other professional development programs if accepted?
No. The time investment required for Torch alongside your academic responsibilities doesn't leave enough space for participation in other programs.